Tesla Expo to attract WA's future scientists, inventors and enthusiasts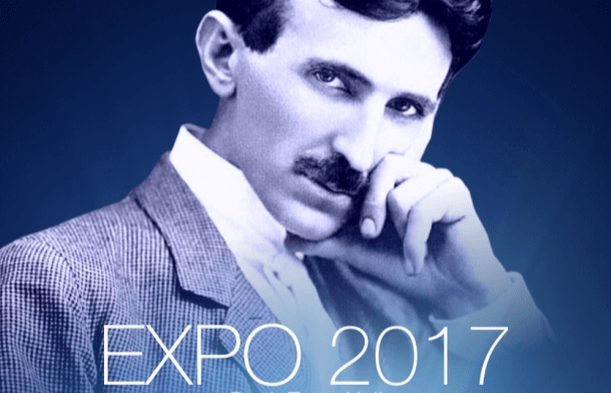 Synergy is partnering with not-for-profit Tesla Forum to bring the 2017 Tesla Expo to Perth Town Hall between 1 and 16 July.
The free-entry expo will showcase inventions from one of the most prolific inventors and scientists in history, Nikola Tesla, who created the remote control, neon lighting, robots and electric motors.
Tesla's scientific artefacts from the archive of the Museum of Nikola Tesla in Belgrade, Serbia will be on display to raise awareness of his work and celebrate the incredible contribution he has made to the modern world, particularly in the science and engineering of electrical energy.
Synergy chief executive officer Jason Waters said the 2017 Tesla Expo would give people an insight into Tesla's personal correspondence, artefacts and replicas of his inventions.
"We're inspired by what we can learn and deliver through innovation, which is why we are pleased to be able to bring the expo to Perth to share it with the wider community," Mr Waters said.
"Innovation is a core value at Synergy and is built into everything we do to improve the way we deliver energy solutions to our customers. We are always looking at ways to promote this beyond our everyday work environment."
To celebrate Tesla's birthday during the expo Synergy will be hosting a public screening of the Tesla documentary Tower to the People. Tickets are limited and free for Synergy account holders and bookings can be made via the synergy website www.synergy.net.au/nikolatesla.
A similar Tesla expo was held in Perth in 2011 which attracted tens of thousands of Western Australians.
For more information visit www.teslaforum.com.
ENDS