Synergy to celebrate PrideFEST for 2017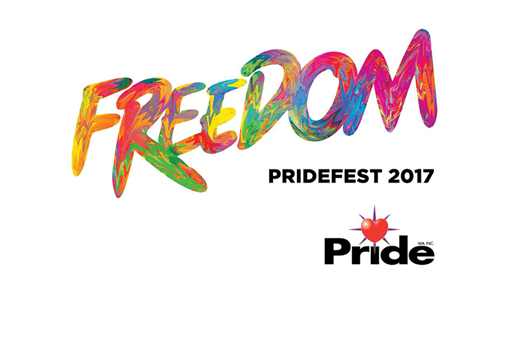 Synergy is pleased to Synergy is pleased to announce that for the first time, it will be taking part in this year's Pride Parade on Saturday 25 November in Northbridge.
The 2017 parade is a key feature of this year's PrideFEST, which celebrates the diversity and equality of the LGBTI (lesbian, gay, bisexual, transgender and intersex) community and offers a range of activities and events for people of all ages.
Synergy will be a parade participant and will be expecting more than 20 staff to join the march, as well as friends and family of Synergy employees who will also attend the vibrant event. The Synergy team will wear brightly coloured t-shirts promoting a message of diversity and hand out 1000 blue glow-in-the-dark wristbands to onlookers to further spread the message.
At the front of the parade will be Synergy's electric vehicle the Nissan Leaf, which will be turned into a rainbow light display in a celebration of diversity and freedom.
Synergy CEO Jason Waters said he was proud that Synergy was participating in the event this year.
"Having a strong cohort of our employees marching in the Pride Parade demonstrates Synergy's commitment to diversity, both in the workplace and within the community," Mr Waters said.
"Here at Synergy we are focussed on having the right policies in place, to ensure we grow a culture of inclusion and equal opportunity within the business."
The theme for this year's PrideFEST is 'Freedom' and will start at The Court Hotel, before moving through the streets of Northbridge to finish at Yagan Square.
The Pride Parade is free to the general public and will kick off at 8pm.
To find out more about the event, visit the Pride Parade Facebook page.
Media contact:
Carolyn Herbert
0447 195 714/ (08) 6282 7319
carolyn.herbert@synergy.net.au