Synergy supporting the WA Community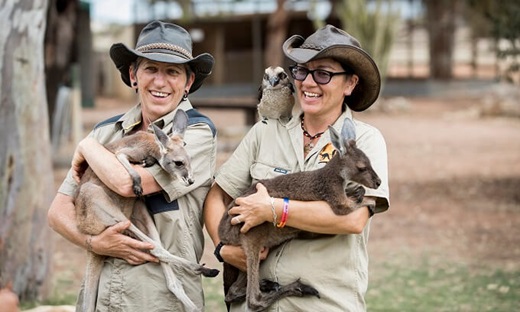 From 27 September community groups, charities and not-for-profits will have the opportunity to apply for grants of up to $10,000 through Synergy's new Community Giving Fund.
The inaugural grants program invites applications from community organisations based in Western Australia's main electricity network known as the South West Interconnected System (SWIS).
Synergy's General Manager Commercial, Kurt Baker, said the program would support inclusive and sustainable projects that delivered positive outcomes for the community and environment.
"Our Community Giving Fund will provide grants of up to $10,000, and I really encourage community groups to apply because we know there are so many worthy projects that need a hand to get off the ground," Mr Baker said.
"Over the years, Synergy has supported numerous community groups and projects including enabling social inclusion for disabled riders in Collie, expanding community gardens and supporting emergency services groups.
"There are so many fantastic charities and community organisations doing important work and through Synergy's new Community Giving Fund we will help support some of these critical programs."
The Giving Fund grant application process focuses on key themes that are core to Synergy – inclusivity and empowerment, environment for the future, commitment to communities and energy leadership.
Synergy is also seeking expressions of interest (EOI) for community partnerships of up to $50,000.
To learn more about the eligibility criteria or to make an application visit www.synergy.net.au/communitygivingfund
08 6282 7707
media@synergy.net.au