Synergy completes Bremer Bay power station automation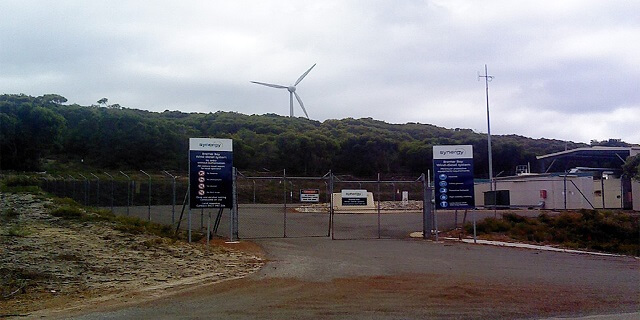 Western Australia's largest electricity generator and retailer Synergy is pleased to announce it has completed the upgrade works to automate the Bremer Bay power station, located between Albany and Esperance.
The body of work, which was in conjunction with Western Power, will relieve Bremer Bay residents of lengthy power outages which occurred as a result of being on the fringe of the grid.
Synergy installed and commissioned the power station control systems at Bremer Bay, which included live testing on the 6th and 7th of December.
The testing was successful and proved the automatic starting of the power station to supply the local Bremer Bay network.
The Bremer Bay project will allow the power station to black start and supply energy to the local community when a network outage occurs.
Synergy's Sustainables and Business Services Manager Stephen Rogers said the collaboration between Synergy and Western Power should be celebrated, with both utilities having planned and executed this project for the benefit of customers.
"This will improve power reliability, limit outage periods for local Bremer Bay residents and therefore not incur lengthy delays (typically hours) to manually start the power station and configure the local network," Mr Rogers said.
"This project shows Synergy's appetite to implement smart solutions via a new control system, which are future proof and will improve reliability to our customers located in Bremer Bay."
Western Power Head of Network Planning Matt Cheney said this project will significantly improve customer experience in the Great Southern town and proved both utilities' appetite for smart solutions.
"In the past, to start and link the generator across to the network following an outage someone had to drive two hours and then begin a complex process to switch power supplies across the network," Mr Cheney said.
"With Synergy's investment in upgrading the Bremer Bay power station, we've applied an intelligent network solution that means we can automatically fire up the power station, reducing most outages to around a minute."
ENDS

Media contact:
Carolyn Herbert
Synergy
(08) 6282 7319
carolyn.herbert@synergy.net.au