Switch to something better...Paperless with SMS reminders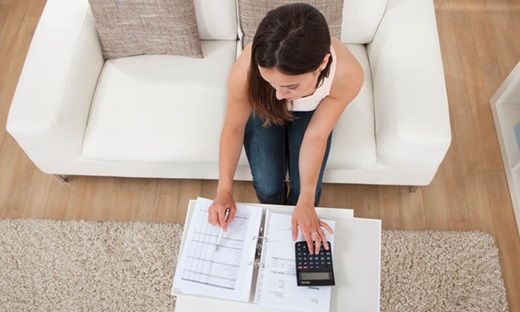 We've now added SMS reminders to our convenient Paperless service. So not only can you save on paperwork by getting your bills and all account notifications delivered straight to your inbox - we'll also send you a handy SMS reminder whenever your bill arrives in your inbox or is due to be paid.
If you're already registered for Paperless…
All you need to do is log in to My Account, select Paperless from the menu and opt in to SMS reminders.
If you haven't opted in to paper-free convenience why not give a go today.
It takes less than 5 minutes to register – all you need is a copy of your bill handy or you can switch faster via My Account.
You can always change your mind and switch back to paper or opt out of SMS reminder at any time via My Account - the easiest way to manage your energy usage.