If you received an unexpected SMS reminder today...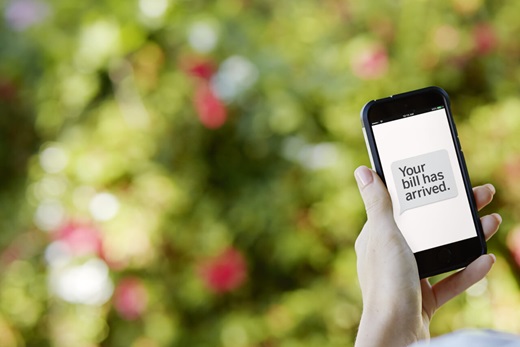 Paperless customers, registered for convenient SMS reminders, may have received a previous reminder today by mistake. We just wanted to let you know that this technical glitch has now been fixed.
We apologise for any confusion and thank you for your understanding. We'll still continue to send you reminders via SMS - whenever your bill has arrived or is due to be paid, to help you avoid late fees.
If you haven't already, save on paperwork and get your bill and all account notifications delivered straight to your inbox just by switching to Paperless.