Accord struck in Project Symphony's development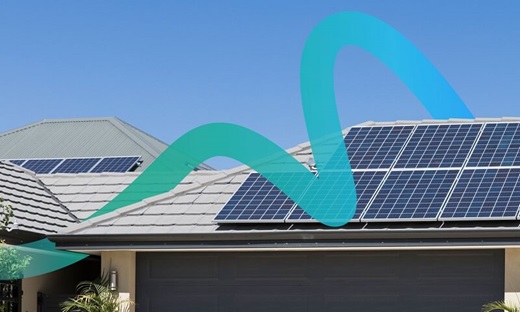 As announced by the Western Australian Government: Accord struck in Project Symphony's development
Project Symphony pilot progresses to harness rapid uptake of rooftop solar in WA
Contracts signed with Evergen and Rheem
Project Symphony will find ways to make the most of household solar and battery assets to deliver maximum benefits to customers and the grid
Synergy has signed contracts with Evergen and Rheem to supply third-party distributed energy resources (DER) for the WA Government's $35.5 million Project Symphony pilot.
Project Symphony will harness the renewable power of 900 DER assets across around 500 households and businesses in Perth's Southern River area.
The contracts will enable Synergy to integrate Evergen and Rheem customer DER into Project Symphony, adding to over 600 assets already signed to the pilot.
DER includes rooftop solar, batteries and electric vehicles, commonly located at houses or businesses, which can generate or store renewable electricity.
Excess electricity from DER is aggregated by Synergy to form a virtual power plant that can feed into the network in the same way as a traditional power station.
Project Symphony is a collaboration between the Western Australian and Federal Governments, Synergy, Western Power and the Australian Energy Market Operator (AEMO).
The McGowan Government has contributed $19.3 million to the pilot, which is a key deliverable of the Distributed Energy Resources Roadmap and Energy Transformation Strategy.
Comments attributed to Energy Minister Bill Johnston:
"Project Symphony is an innovative approach to coordinating our future energy system, as Western Australians embrace rooftop solar at a record rate.
"We expect by 2030, 50 per cent of households will have rooftop solar systems.
"Synergy's contractual relationship with Evergen and Rheem presents a major step forward towards a distributed energy resources future, where sustainability is key for customers and stability is provided to WA's power system."
08 6282 7707
media@synergy.net.au