Synergy 2015 annual report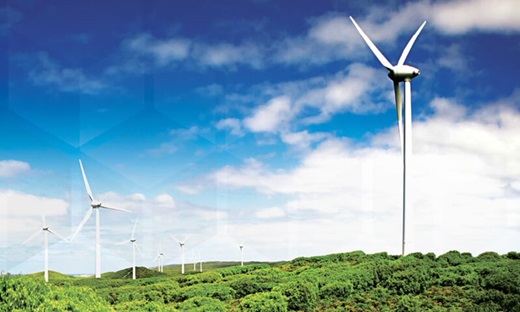 "Today the energy sector has clearly encountered gale force winds and is faced with 'creative destruction' threatening the traditional energy utility model. Synergy is in the middle of the storm; an exciting, threatening and challenging place to be.
Synergy's challenges focus on ensuring the business provides value for both our customers and for our shareholders; the people of WA.
Finding a clear view of the future of the state's energy sector is not easy. The full impact of increasing levels of renewable energy, distributed generation and storage technology is having an effect on the traditional utility model."

Lyndon Rowe
Chairman, Synergy
Read the 2014-15 Annual Report