Deciding which inverter to go with is just like choosing a new car - all the bells and whistles have to be a good fit for you and your needs to get the best outcome. There's a few things to think about when choosing a good (we recommend great) inverter for your solar system - and we're here to help you work out which one is the better fit for your business
Things to think about when choosing a good (we recommend great) inverter
Consider systems that have been designed, built and tested for Perth & Australia's tough conditions (and abundant supply of sunshine).
Don't forget... the higher the efficiency rating, the better the return as less energy will be lost during the conversion.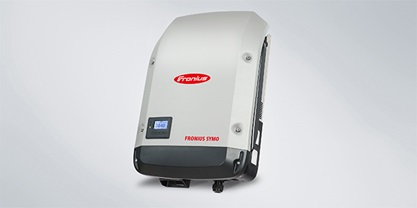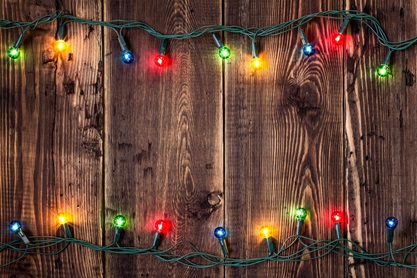 String inverters (this is our Fronius range)
You know the Christmas string lights that light up as a team – or don't light up as a team?

String inverters work in the same way. String inverters are the most common type of inverters on the market.
They convert almost all of the energy generated by the sun into usable energy and function in a set as series.
Why we offer Fronius's extensive range of leading inverters
European built to the highest standards but made to withstand our harsh, very sunny conditions.
Super efficient with a leading efficiency rating of between 96% and 98% (so they convert almost all energy generated by the panels).
Made to withstand WA's harsh conditions and backed by a 5 year manufacturer warranty plus 5 years extra (if you register online).
Optimised string inverters (our SolarEdge range)
Optimiser inverters offer the same reliable setup as a standard string inverter - but turbocharge your power production with new optimiser technology.
SolarEdge inverters user power optimisers, which are connected underneath each individual solar panel.

They constantly monitor each of your panels, adjusting them to output at their maximum - even when there's shading.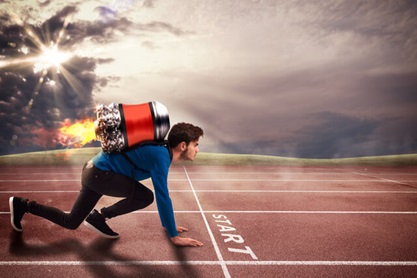 Why we offer SolarEdge's optimised string inverters
Same sun, more power. SolarEdge inverters use power optimisers, maximising the energy each panel makes.
Award winning HD-Wave technology converts solar into useable energy more efficiently but with less parts. So you get a more compact inverter, with big performance.
Built to last with over a decade of total peace of mind - thanks to the long standing 12 year manufacturer warranty.
Micro inverters (our Enphase range)
Micro inverters sound cute – and they're also really clever. They're designed to be installed with an inverter on the back of every panel in order to optimise the performance of every panel and not just the strings of panels.
These types of inverters can cope in any type of weather condition over a longer time each day. They are better suited for spaces that have shading issues or have panels facing a number of ways.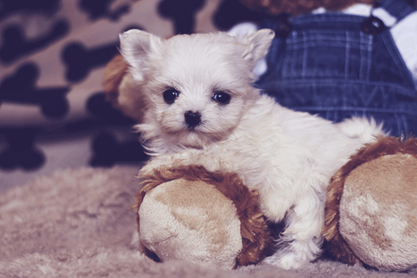 Why we offer Enphase's cutting edge inverters
Comes with the highest output of energy than any other technology - in any weather condition, over a longer time each day.
More reliable thanks to each inverter working independently. If one goes down, they don't all go down.
One of the safest inverters on the market and backed by a 10 year manufacturer warranty.
Enphase S230

Enphase S270

Best bits

Enphase micro inverters are installed on each panel directly. This means that you get maximum efficiency on each individual panel - no matter your shading situation. You're also set for the future, with battery ready technology.

Inverter capacity

230W

Inverter capacity

270W

Efficiency

96.7%

Efficiency

96.9%

Integrated wireless?

Integrated wireless?

Yes, with real time energy monitoring

Smart meter?

Yes - required

Smart meter?

Yes - required

Battery ready?

No

Battery ready?

No

Warranty

Warranty

The nitty gritty

The nitty gritty
"We've had to be mindful of our energy usage to get the most benefit from a battery and solar combination. If you don't modify your habits, the benefit can be very short lived. Simply by doing it smarter and monitoring our Fronius dashboard, we've been able to be 67% self-sufficient on Saturday alone."