Where we're heading
Synergy is focused on the future, a future in which we are the first choice for energy, trusted to provide homes and businesses with innovative and effective products and services, for today and tomorrow.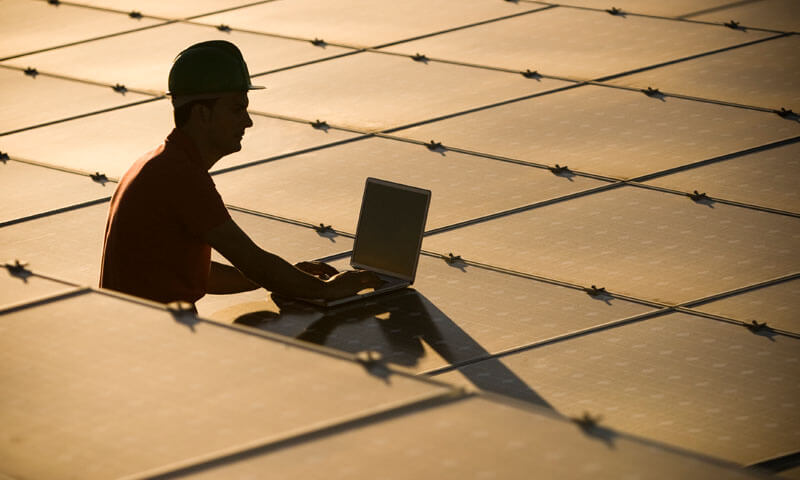 We are changing, developing and pushing ourselves to meet the challenges of an increasingly competitive energy market.


The market is ever changing as a result of the expansion of non-traditional energy technologies such as home solar panels, increasing customer expectations, and a whole WA energy market review.

With a goal of being first choice in energy, Synergy recognises the importance of earning customer loyalty. We are looking ahead, identifying and developing products and services to give our customers what they need.

We strive for continued innovation to secure our position as an industry lead and to deliver exemplary service to our customers, while delivering a tangible return for our state into the future.