Outreach awarded as Synergy program receives accolade from renewables industry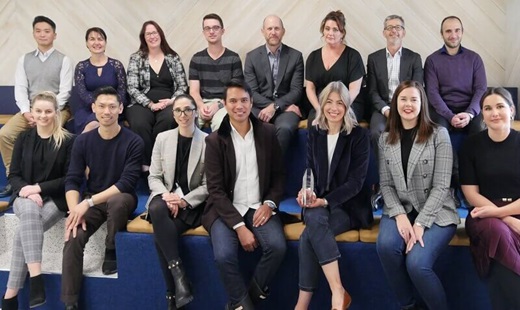 Synergy was recognised for its outstanding contribution to clean energy in Australia when it won in the marketing and communications category at the 2021 Clean Energy Council Awards yesterday.
Western Australia's largest energy retailer received the renewable energy industry accolade for its behavioural change program, Outreach, which has reached millions of Western Australians across broadcast and digital platforms.
The program was developed to engage and educate customers on new energy technologies and energy management solutions, particularly those who are the most financially vulnerable, and has three components:
Tomorrow Can't Wait, an education and awareness campaign;
Take Charge, a direct marketing program that builds understanding of energy management and the benefit of new energy technologies; and
Power Up, an online gamification platform that provides users with advice on energy use.
The program resulted in more than 12.5 million broadcast exposures, reached more than 18 million people on social media and had 1148 players of the Power Up game.
The Clean Energy Council Awards are the Australian renewable energy industry's most prestigious awards and general manager of customer experience Colin Smith said the Outreach program had successfully increased customers' understanding of new energy technologies and commenced them on their journey to our intelligent energy future.
"Engaging the community to better understand energy management and creating behavioural change is a big challenge," he said.
"Outreach tackled this with an innovative and engaging marketing approach.
"I am enormously proud of this achievement and the positive impact it has had on our customers and the wider Western Australian community.
"Outreach has helped our customers gain a better understanding of how to reduce their energy usage, lower costs, adopt new technologies and feel prepared for our transition into a new energy future.
"Well done and congratulations to the people at Synergy who made this possible through their hard work and commitment to our customers.
"This is a fantastic achievement and one worth celebrating."
08 6282 7707
media@synergy.net.au