Community groups and charities to benefit from Synergy's solar fund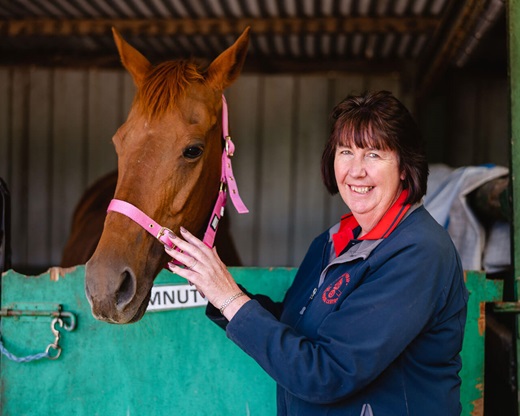 Western Australian not-for-profit organisations will once again have the opportunity to save on their power bills, thanks to the launch of the 2021 Synergy Community Solar Fund.
In its fourth year, the Synergy Community Solar Fund sees eligible local community groups and charities gifted a solar PV system to help them reduce overall electricity costs, and importantly, allow for energy savings to be reinvested into the valuable community services they provide.
Since 2018, Synergy has supplied and installed rooftop solar systems for 16 charities totalling over 250 kilowatts (kW) of solar power – that is, a collective energy saving of approximately $81,000.
Synergy Chief Executive Officer, Jason Waters, said the Synergy Community Solar Fund was an example of its commitment to make renewable energy more accessible for the WA community.
"Synergy is dedicated to working with its customers to help reduce their energy costs and just as importantly, to support a better understanding of sustainable energy use and the role solar power can play in this journey," Mr Waters said.
"We are proud of the benefits the Synergy Community Solar Fund has delivered so far, and following the particularly challenging 12 months we have all had, are delighted to continue providing support in this way."
Up to 30kW of solar energy will be available through this year's Fund, with each recipient having their new rooftop PV system individually tailored to their unique energy needs.
Expressions of interest are now being accepted, with applications closing on Sunday, 2 May 2021. Winning applicants will be announced in the second half of this year.
Synergy Community Solar Fund recipients in 2020 were:
Communicare;
Rocky Bay;
Foothills Information Referral Service;
Second Harvest;
Claremont Therapeutic Riding Centre; and
Spare Parts Puppet Theatre.