Synergy 2018 annual report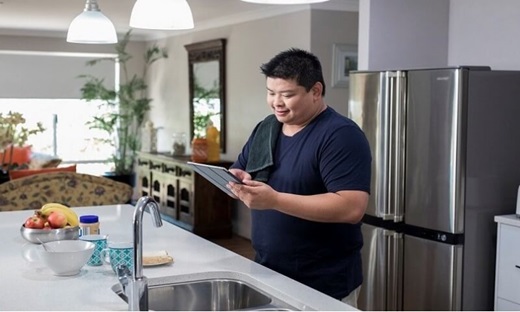 "In this dynamic environment, we at Synergy, have ramped up our efforts over the past year to transform our business, so that we can meet the rapidly changing needs of our customers, while ensuring our business is commercially sustainable and delivering value to our owners, the Government and people of Western Australia...
...While the energy sector at both levels of government needs a coordinated and collaborative direction, the discussion going forward must include some difficult decisions at a State level, if consumers are to benefit in the future.
In the face of this, Synergy is committed to working closely with the State Government, industry and relevant agencies to develop policy frameworks that benefit consumers and the market. Synergy looks forward to ensuring successful and sustainable reform in the best interests of all Western Australians."