Current opportunities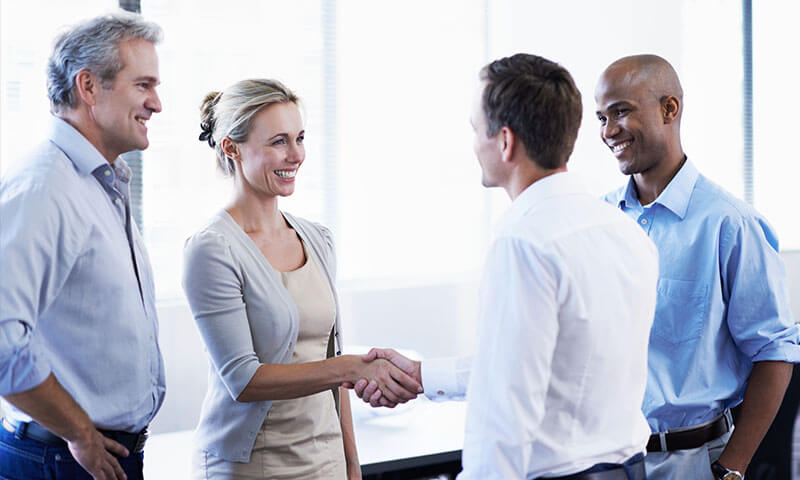 Tips for interviews
Research

Read up on the company and ensure you're aware of their position in the market. It helps to know what they do, where they do it, and a bit about their customers.

Know the Job

It pays to be clear on the job description and the role you are interviewing for. Think of examples you might be able to provide of your previous experience and how it relates to the job selection criteria.

Ask questions

Questions show initiative, ask about the job, the people you'll be working with, the company, and anything else you're unsure of. It also pays to ask about the hiring process so you know what to expect in terms of next steps.

First impressions count

Be on time, dress for the part, and most importantly, have fun. We encourage our workers to be happy and passionate, so don't let your nerves keep you from showing your personality.