Demand response
There are certain times when we expect a higher energy demand on the grid. Synergy rewards businesses that reduce their energy usage, or generate energy onsite during these times.
If your business qualifies, you'll be on-call to reduce your energy use during peak energy 'events' and give you access to a great range of energy reporting and forecasting tools – even if we never call upon your business to reduce its energy.
How it works
As soon as Synergy is aware of an event, we'll notify you so you can activate your reductions. If you arrange it, Synergy can notify you then activate your response remotely. There are a maximum of eight Demand Response 'events' each year that last no longer than four hours each (maximum 32 hours a year).
Receive regular monthly payments
Just by being available, your business will get regular payments that will reduce your overall energy costs. Add to that, access to the E2M energy monitoring, and you'll be able to understand, manage and get detailed reports on you energy use.
Your involvement also says a lot about your business and its endeavours to help maintain our reliable electricity grid.
Find out if Demand Response is right for your business
We'll audit your business to assess your options, the size of the opportunities and most importantly, your operational requirements. Talk to your account manager or call us on 13 13 54.
Explore your options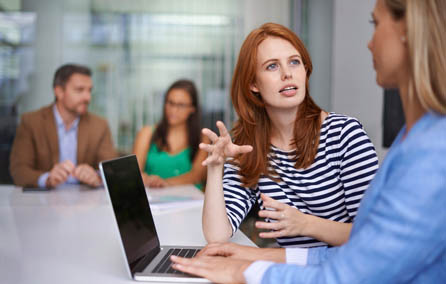 Compare plans
We offer a range of electricity & gas products to support your complex energy needs.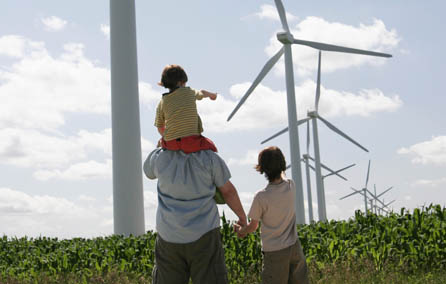 Reduce your carbon footprint
Support a growing industry and purchase some of your energy from renewable sources.