If home renovation shows are on your list of guilty pleasures, you probably already know the hallmark features of industrial, Scandi, homestead and Hamptons style.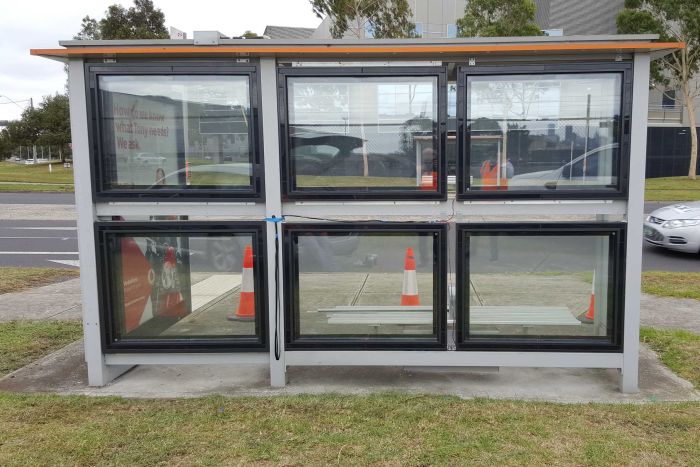 Solar glass
Think of all the windows in all the buildings in all the world. Now imagine how much energy they could harness if each one was made of solar glass. Totally transparent clear glass.
Right here in Perth, the Electron Science Research Institute (ESRI) at Edith Cowan University has developed a clear solar glass with special nanoparticles and solar cells around the edges.
Here's how it works:
Sunlight hits the glass.

The light we can see is let straight through.

The UV rays and infrared components are transferred to the edge of the glass.

At the edge of the glass, the solar cells convert the UV and infrared energy to electricity which can be stored in a battery.

Just one square metre of the solar glass can produce up to 30 watts of power.
This glass is already being put to use in projects including a energy-harvesting bus shelter in Melbourne and a solar greenhouse in development for Perth.
Solar paint
With solar panels on the roof and solar glass in the windows, it's just a matter of time before other building materials are able to harvest energy. Solar paint has already been developed by a professor at the University of Newcastle after more than 10 years of research.
The paint mixture includes tiny particles, known as semiconducting polymer nanoparticles, which can harvest solar energy. The particles can be printed or spread over large areas. As development continues, it's expected that any surface will be able to be painted with this solar paint.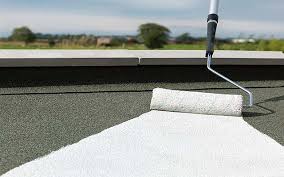 See if you could save with the Synergy Energy Tool
Use our online Energy Tool to compare your energy use with similar houses in your area, see how different appliances can have an impact on your energy costs, find out how much you might save with solar, and more.
Take me there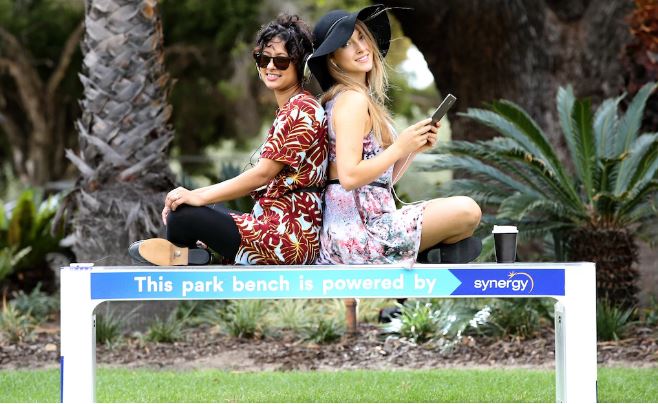 Solar fittings and furnishings
When design trends are big in Europe, you can be pretty certain that they'll find their way to our sunny shores. That's certainly been the case with smart benches, also known as solar benches.
Solar benches have made their debut appearance in Perth's festival scene – and we'll see more of them soon. Perth will be the first capital city in Australia to have smart benches, which come complete with wifi and USB ports.
With so many creative applications for solar energy, the future is looking bright. If you'd like to learn more, find out more about what your home appliances could be doing for you by 2020.