If winter isn't the best excuse for an extra hot chocolate and hours of Netflix, then we don't know what is. Here are ten toasty ways to cosy up this winter without getting a huge energy bill when the big freeze thaws out.
1. Use technology
Warming robot hugs might be in the future somewhere but there are already a lot of ways you can put smart technology to work today. For example, with most new air conditioning systems you can use an app from anywhere to set your heating to come on at certain types of day, such as just before you get out of bed.
2. Think backwards
Did you know you can reverse your ceiling fan in winter so it blows the warmer air back down into the room?
3. Look outside to power down
There might be some easy ways to cut down the power you use outside your home during winter. Maybe you can switch the beer fridge off or cut down the amount of time you use your pool pump for a few months. Always check with your manufacturer to make sure it's safe to do this.
4. Get crafty, not draughty
Your home can lose a lot of heat through draughts. Warm air rises and cold air sinks – and it's that cold air that can blow in under your doors. If you know how to knit or run a sewing machine, you could get crafty and make some kind of statement piece draught-stopper. If hardware is more your thing, check your door seals and make any repairs or replacements as needed.
5. Get your bake on
Whether you're a triple chocolate fudge cupcake or a paleo brownie type, winter is the perfect time to try out that new recipe. The heat from your oven will give off bonus heat to warm your home.
6. Check your thermostat setting
The perfect temperature for your thermostat in winter is between 18ºC and 20ºC. Every degree you go over 20 can add up to 10% to your heating costs! 20ºC feels pretty cosy inside when the mercury is dropping outside.
7. Invite the sun in
It's tempting to hide away in the dark when it's so cold but opening up your curtains and blinds, especially on your north-facing windows, will actually help warm up your house.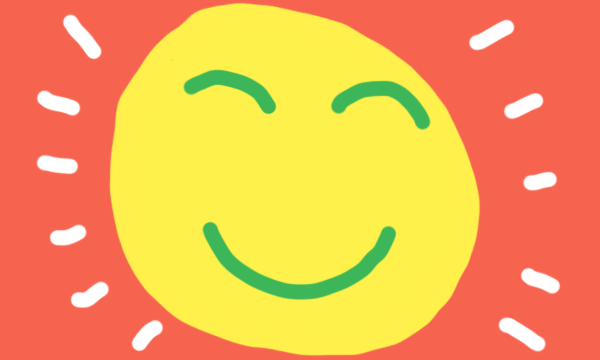 8. Upgrade your wardrobe
Say goodbye to your worn-out uggs where your toes poke through the top? Never. But a fun pair of novelty socks or even a nice beanie or scarf could make you a whole lot warmer if you need an excuse to go shopping…
9. Embrace 'hygge'
This hard-to-pronounce Danish trend has been one of the biggest buzzwords in the world of interior design for a while now. To hygge: Find some cosy throw rugs and put them to use in your living areas. Turn off your lights, get some nice candles and make some tea.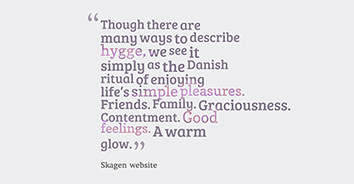 10. Throw a party
Warm your house the fun way by bringing your family and friends together with good times, good food and great dance moves!
For more tips and to help keep track of your winter energy use check out the energy tool box in My Account.
Log in
Sign up to receive future energy updates or to participate in upcoming energy trials or forums
All fields required unless indicated as optional.