What WAs solar power and vegemite sandwiches have in common
Did you love to swap lunchbox items as a kid? Depending on what you felt like that day, maybe you could give away your Vegemite sandwich in return for your friend's peanut butter sandwich with the crusts cut off.
Things have changed a lot since then (and there's no peanut butter sandwiches in schools now) but there are always new ways of trading.
Now, instead of trading lunches, it could be possible to trade energy. It's known as 'peer-to-peer trading' and, in a world-first, it's being trialled here in WA.

Start-up organisations, are trialling technologies to explore how this concept can be applied. For instance, PowerLedger is testing whether customers could put any excess solar electricity to a different use. Instead of returning it to the grid, they could buy, sell or swap with other electricity users.
The company has used Blockchain software in a lifestyle village in Busselton to show residents the impact of trading electricity with their neighbours. The trial forecasted how it might work and how much they could make from it.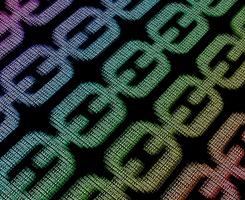 Another trial sees multiple organisations (including Synergy) banding together to create a sustainable community of over 80 homes in the south-west, where electricity will actually be traded, in the not-too-distant future.
The software used is similar to bitcoin
It tracks electricity from point to point to determine who owns the excess solar power and has the capacity to handle the financial calculations and transactions too.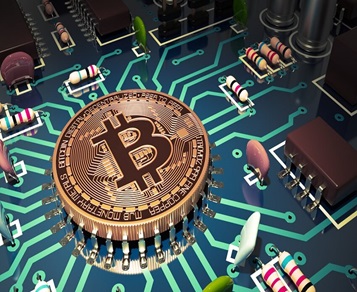 Peer-to-peer trading has the potential to give customers a positive return, but this depends on a number of factors including:
The time of use
The price deal struck between the seller and the buyer, and;
The cost of the service itself.
It's very early days, and a number of hurdles need to be overcome before this technology can be made available to all customers. Regardless of the results of these trials, it's exciting to be involved with, and see this kind of innovation in our own backyard.
With over 20% of homes having solar panels, WA has some of the highest rates of solar uptake in the world, putting us at the forefront of this type of technology.
A virtual trial is also happening in New York, which highlights WA's position on the world map in exploring new technology and finding new ways to manage our electricity needs.