Synergy is helping to power summer at the Vic Park Summer Street Party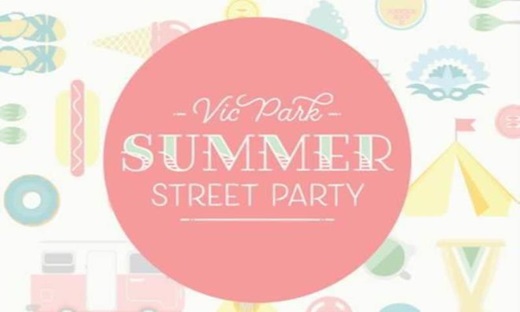 Synergy is excited to be sponsoring the green sustainability zone of this one-day community event which is a highlight in the Vic Park cultural calendar, attracting more than 70,000 people on Sunday 27 November 2016.
The Green Zone is spread over 3 areas with solar panels on Canterbury stage; pedal power charging the Bashinghall stage; interactive play areas with outside mini labs, a worm farm workshop, and sustainability stalls such as the Mindarie Regional Council and Sea Shepherd.
Pop down to the Synergy activation were you can participated in a 'How much power can you produce?' competition to go into the draw to win $300 off your electricity bill plus popcorn for you and your friends.
Synergy will helping power the street party temporary stalls, food vendors, stages, entertainment and activities with renewable energy.
Entry to the Vic Park Summer Street Party is free and runs from 2pm to 8pm between Mint & Dane Street in East Vic Park off Albany Hwy.
For more event information, visit: https://www.facebook.com/vicparksummerstreetparty/