Service Alert - Unauthorised door to door solar sales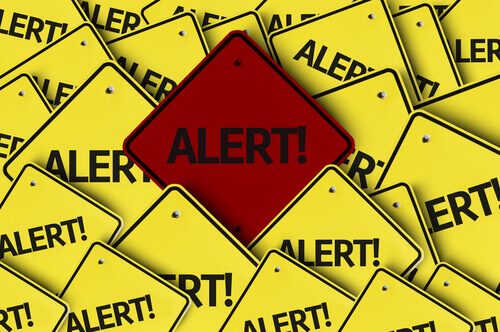 We've received reports that there have been some door knockers in Perth who claim they're from Synergy (selling Solar panels). Please be aware that Synergy does not currently have a sales team going door to door.
A reminder to customers to remain vigilant about their personal information, and if they have any concerns involving Synergy, please call or contact us directly (via Facebook or via 13 13 53). If you see anything suspicious, please also report to ScamWatch.