How to switch off and slow down this long weekend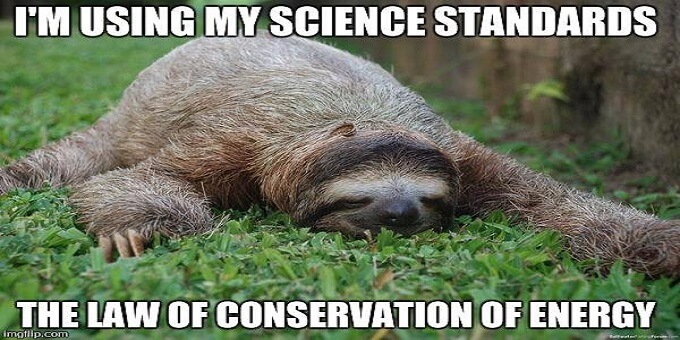 Ok, WA. A long weekend in September means it's time to dust off the barbeque, unfold the picnic rugs and add sunscreen to the shopping list!
Here are some fun and easy ways to enjoy the sunshine and save energy at the same time.
Switch off your devices
Set a challenge for your household to stay away from Fortnite, 13 Reasons Why or whatever you can't stop playing or watching for the long weekend. Instead, pack a picnic and head to Araluen or Kings Park for some spectacular flower displays, kick the footy in between footy finals or head to the beach for fish and chips.
Switch off your extra fridge
You usually only need your extra fridge at really busy times of year, for example at Christmas time if you're hosting big crowds. Give your second fridge – and your energy bill – a break and only switch that second fridge on a few days before you need it.
Switch off appliances at the wall
Appliances use power even if they're in standby mode. Switching them off at the wall makes sense, especially if you're going away for the weekend. Keep your main fridge and modem running (especially if you have smart alarm systems), but it's appliances like TVs, computers and game consoles that you'll want to switch off at the wall.
Some sneaky new appliances can even turn themselves on and use power when they need it. Certain video game consoles can turn on from standby modes to download updates – so shut those things down and you could save energy.
Switch off your water heater
If you're going away, you don't need to heat your water the whole time you're away. Switch your water heater off and you could save energy while you're not at home. Just remember to leave yourself a note to remind yourself to turn it back on when you get home.
Switch off your lamps
Most homewares retailers now have a selection of lanterns or fairy lights with tiny solar panels which sit on top of the bulbs. Instead of having to wire outdoor lights into your home electricity grid, you simply pop them in the ground wherever they can receive sunlight.
During the day, the solar panels charge small batteries within the light. At night, the battery uses this clean and free solar energy to power the bulb – and if your lanterns are portable you might even want to bring them inside to enjoy that solar glow!