How the 'Internet of Things' means business for you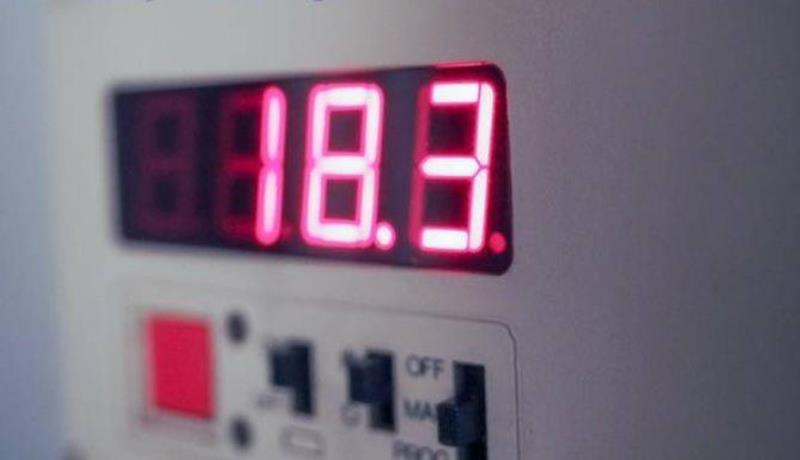 Even 20 years ago, most of us had no idea what the internet would mean for businesses across the world. Now, we're connected and interconnected in more ways than we can count – and there's much more to come. It's called the Internet of Things.

The Internet of Things, or IOT, refers to the billions of objects fitted with specially designed sensors which are connected to the internet. The applications range from the mundane (think your photocopier, coffee machine and that fish tank in your reception area) all the way to life-changing with safety equipment, security systems and advanced medical technology.

The Internet of Things is already changing the way businesses work. Here's what could be in store for your business as the technology continues to evolve.
You might introduce new products and services.
If your business offers a product, you can explore ways to add connected sensor technology to your range. You could then offer a value-added service to help your customers monitor their products. For repairs and maintenance, rather than spend time on call-outs, you could use the connected technology to check your customers' products, then diagnose and perhaps even fix the problems remotely.
You could streamline your business processes.
On a basic level, imagine a stationery or supply cupboard that knows when you are running low on essential supplies and automatically orders these for you. Perhaps you would like an inventory that manages and reports its own stocktake through sensors and smart tech. Maybe you want to easily manage and monitor your security and surveillance systems from your own devices, wherever you are.
You might take a new approach to the way you use energy.
Rather than rely on historical data, new technology will help you track your energy use in real-time. This means you could see instantly the impact that certain machinery, lighting, air-conditioning and other equipment and systems has on your workplace energy use – so you can make adjustments on the spot. This could help you save a significant amount of energy and money from your bills.

Synergy offer a product to help business achieve this called See and Save for business. Through products like See and Save, businesses are able to see how much their appliances are using and identify any wastage, thus eliminating unnecessary cost from their bottom line. Learn more about See & Save for Business.
Your office environment could improve.
Instead of relying on manual thermostat changes your air-conditioning could be run on sensors that knows your building's occupancy and patterns of use. Sensors on your lighting could be programmed for certain times of day or switch off lights in rooms that don't get used all day, such as break rooms and meeting rooms.

These are just some examples, but there are literally billions of ways the Internet of Things (IoT) is being applied as technology gets even smarter. Overall, it's likely to be good news for your business if you're looking for new ways to save time, save money – and even make more of it – and lessen your impact on the environment.

To find out how you can make a difference to the way you use energy, contact our Synergy Business team. We're here to help you find the right solutions for the way you do business.