Synergy CEO talks FY17 Annual Report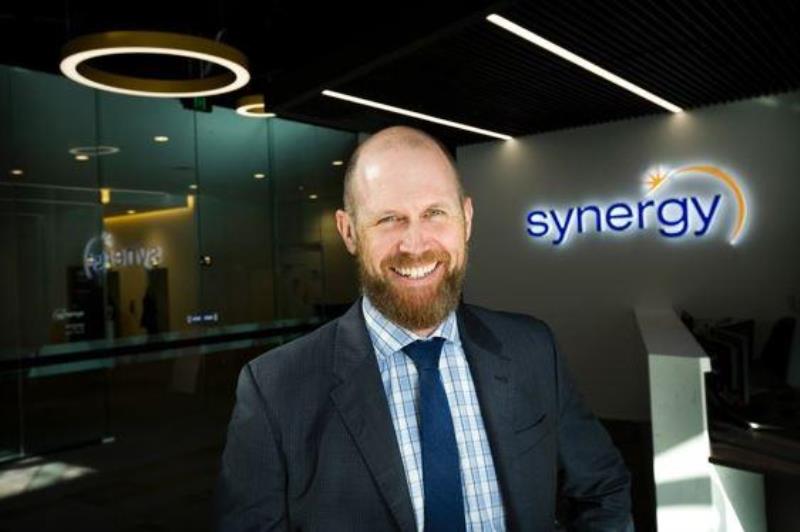 Western Australia's largest electricity generator and retailer Synergy has announced the release of its Annual Report for the 2016-17 financial year.
Synergy Chief Executive Officer Jason Waters said he was pleased with the results given the challenging market conditions in FY17.
"Synergy confronted some difficult conditions last financial year which impacted on revenues including softening economic conditions and milder than expected weather, which resulted in a decrease in demand," Mr Waters said.
"We reported an after tax loss of $12.6 million for the year, following a three per cent decline in revenues from FY16."
However, Mr Waters cited some strong results in FY17, an outcome of the company's Business Efficiency Program (BEP).
"Our operating costs reduced by approximately $43 million in FY17, following the completion of our Business Efficiency Program in FY16 that has seen a $280 million cash performance improvement in the business," he said.
"Our focus remains on reducing the costs of our operations and achieving outstanding safety performance, while maintaining high levels of customer service."
Key points from the Synergy FY17 Annual Report are as follows:
Net loss after tax of $12.6 million.

Revenue reduced by 3 per cent from FY16 to around $3 billion.

Operating costs reduced by $42.8 million from FY16.

The Business Efficiency Program resulted in a $280 million cash performance improvement in the business.

The State Government funded operating subsidy was reduced by more than $27 million.

Customer net promoter score of 69.5, an increase of 5.2 from FY16.

Lost time injury frequency rate increased from 0.8 in FY16 to 0.96 in FY17, however Muja Power Station reported 696 days lost time injury-free to 30 June 2017.
An on-camera interview with Synergy Chief Executive Officer Jason Waters can be found on the Synergy WA YouTube channel.
Download a copy of the 2017 Annual Report (2.17MB).
ENDS
Media contact:
Carolyn Herbert
Synergy
(08) 6282 7319