Synergy announces new board appointment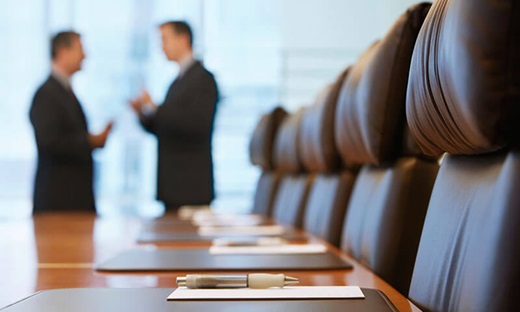 The Minister for Energy Bill Johnston has announced Peter Clough has been appointed and Kim Horne has been reappointed as non-executive directors of the Synergy Board.
Mr Clough has over 30 years of experience in the energy and resources sectors, and was previously the General Manager of Government Affairs at Woodside Petroleum and the General Secretary and Executive Officer of Government Affairs at the Chamber of Minerals and Energy.
He has also provided consulting services to some of Western Australia's biggest firms including Alcoa, BHP Billiton, Santos and Telstra.
Mr Clough will succeed current non-executive director Samantha Tough, who has been on the Synergy board since 2014.
Mr Horne has extensive experience in the minerals industry working in a number of high-level roles at Alcoa and was appointed as a Member of the Order of Australia in 2014 for his services to the mining and resources sector.
Synergy Chairman Robert Cole has welcomed Mr Clough's appointment and Mr Horne's reappointment and has thanked Samantha Tough for her contribution to the organisation.
"Mr Clough brings with him a wealth of government relations and energy experience, which will be invaluable to the Synergy business," Mr Cole said.
"Mr Horne has already made a significant contribution to the Synergy board and we look forward to his continuing experience and engagement adding value to our team of directors."
"I would also like to extend my sincerest thanks to our existing Non-Executive Director Samantha Tough. I have valued Samantha's leadership and exceptional service for the past five years and wish her all the best in her new role as Chairperson of Horizon Power."