Christmas lights set to shine online this festive season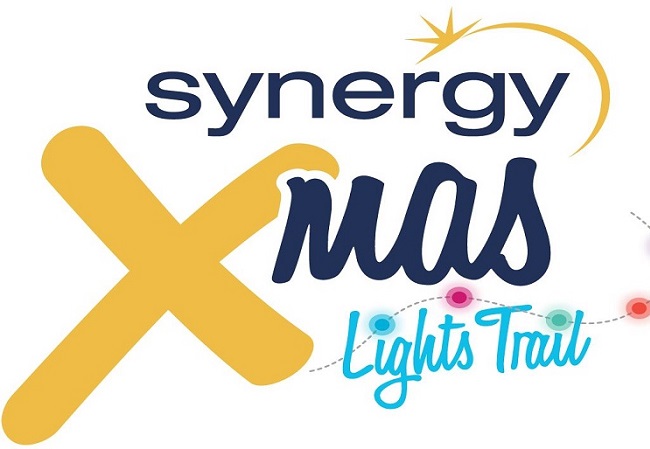 Western Australians are set to enjoy the most colourful festive season ever with the launch of the Synergy Xmas Lights Trail.
Tapping into what has now become one of WA's most deeply loved festive traditions, the trail will encourage families across Perth to not only to light up their homes in celebration, but also in support of Lifeline's Christmas appeal Shine a Light for Life.
Topping all that off, Synergy will entertain children and families across Perth and major regional centres including Kalgoorlie, Geraldton, Albany and Bunbury, with performances by the Synergy Christmas Elves.
This year,Synergy is upping the stakes for participants with thousands of dollars in prizes and a new website will be launched giving unprecedented access to information about the best lights display in their local area.
Synergy's Manager MarketingKelley Yeats said the initiative's aim is to create an experience that makes Christmas easier to enjoy.
"This year Synergy is pulling out all of the stops to create an experience for people of all ages to enjoy the spirit and fun of this wonderful time of the year," she said.
Most importantly though, connected to the fun and frivolity is a unique opportunity for Western Australians to raise thousands of dollars as part of Lifeline's Shine a Light for Life.
Lifeline WA Chief Executive Officer Lorna McGregor said she was grateful to Synergy for joining Lifeline WA again in 2017 to Shine a Light for Life.
"The festive season is Lifeline's busiest time of the year," she said.
"Lifeline WA's Shine a Light for Life campaign aims to spread joy and hope throughout the community and encourage those in need to reach out for help."
Decorators will be able to upload photos of their house profile in mid November with public voting to begin at the end of November.
To register to decorate your home or to get notified when the lights are on and voting begins visit http://www.xmaslightstrail.com.au/ or https://www.facebook.com/SynergyXmasLightsTrail/.
ENDS