When's the right time for you to invest in battery storage?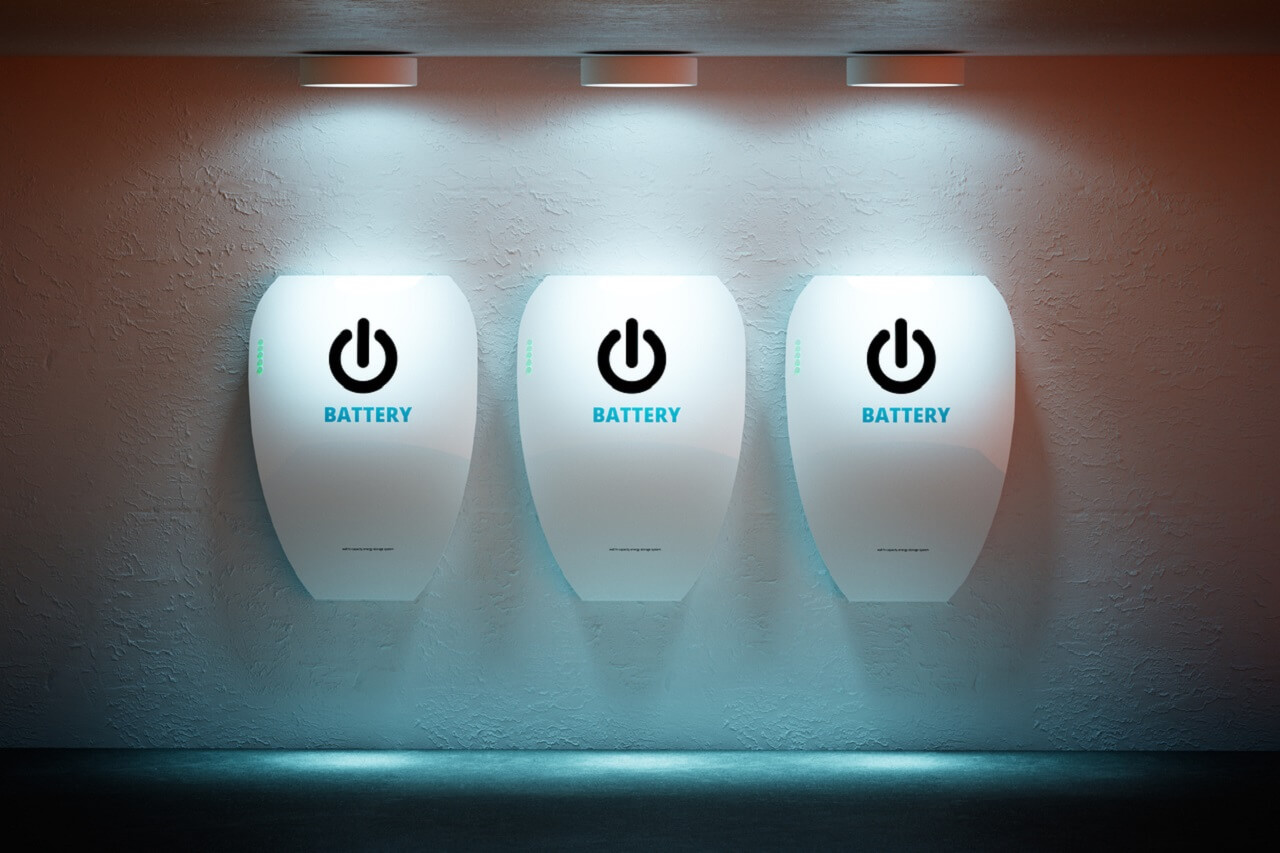 In 2017, almost 21,000 battery storage systems were installed around Australia. This is big news for relatively new technology – and forecasts by SunWiz show that three times that number of homes are likely to install battery storage systems in 2018.
Battery storage might not be for everyone at this stage – but you're more likely to invest in battery storage now if you fit one or more of these groups:
You're an "early adopter."
This is a term used to describe you if you're the kind of person who loves to try out new technology when it's really new. If you're an early adopter, you don't follow trends – you start them. You might experiment with battery storage to see how it works and what kind of results you can get. You like to be ahead of the masses and make your own discoveries about what works for you. You'll probably be among the first to own a domestic robot or driverless car in the not-too-distant future.
You're a high energy user.
Having a battery storage system installed with your solar system is a pretty big investment in your home. It can't power your home to the point of going "off the grid" but it can make a difference to your energy bills if you use a lot of energy.
Or maybe you're not ready for battery storage right now
If none of these options sound like you, battery storage might be on your "one day" list – and there's certainly nothing wrong with that. The technology is only going to get smarter and costs are likely to come down as time goes on. Perhaps you'll start with a solar system and work up to battery storage later. If you can see yourself doing this, just remember to ensure your solar system is compatible with your preferred battery so when you choose to get the battery it will be able to be installed. All of the solar system options we supply are ready for batteries.
See how battery storage could work for you
We've put together a guide on choosing a battery so you can find out what kind of results you could see at your home with a solar and battery storage system installed.